...
...
OUR SECRETARY SERVICES
In Beyond Corporate Group, be sure you will get the best Corporate Secretarial Services in malaysia. Our team will provide expert secretarial services in all aspects of administrative support, from handling correspondence and maintaining records to preparing reports and organizing meetings to ensure all important information is properly documented. We take care of all the tasks that would normally need to be handled by company internal staff, allowing you to focus on your core business activities. Moreover, we are experts in corporate governance and can help your business ensure compliance with all applicable laws and regulations.
Some of our Corporate services provided by Beyond Corporate company include:
Updating and maintaining statutory records
Preparing and filing annual returns
Managing director appointments and resignations
Maintaining registers of members, debenture holders, and other security holders
Acting as registered office for the company
What is a Company Secretary?
A company secretary is someone who helps to run a company smoothly and efficiently by providing support to the directors and management. They play an important role in corporate governance, making sure that the company complies with all the relevant laws and regulations.
Why Choose Beyond Corporate as your company secretary?
Beyond Corporate is the professional one-stop center for business owners who want to register a company in Malaysia and seek company secretarial services. We are also your most trusted consultant for Immigration services including
work permit
, employment pass and visas. Our company secretarial solutions have a wide range of value-added services provided by our best professionals.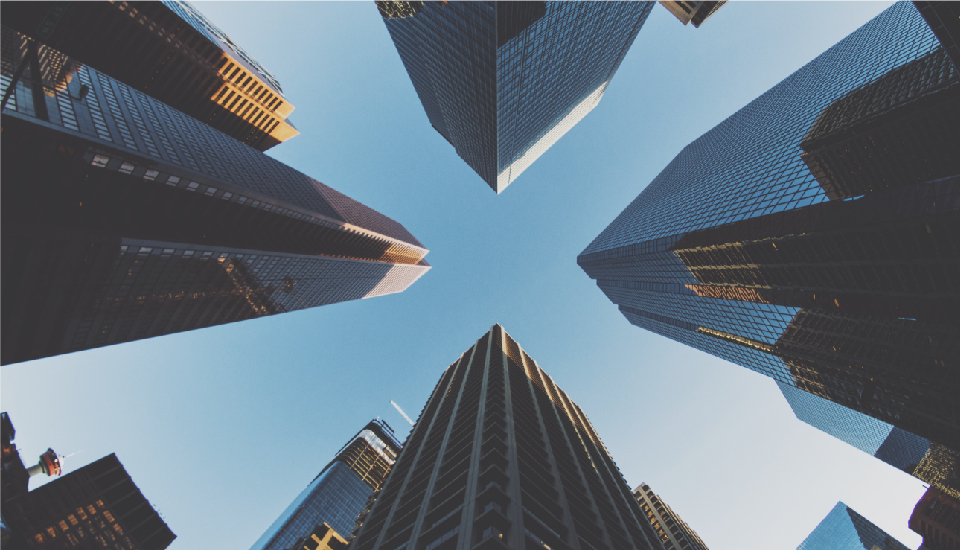 Company Registration & Incorporation Services in Malaysia
There are basically two main ways to set-up a company and incorporation company in Malaysia: either to set up an offshore company in Malaysia which is proper for international business, or a private limited company. A third way would be, for a foreign company, to incorporate a branch office, which is somehow an intermediate solution to form an official company in Malaysia.

Enquire now about Company Registration in Malaysia

Corporate Payroll Service Company Malaysia
We also provide corporate payroll services for your employees in a simple and convenient way. We have earned the trust of hundreds of SME: small and mid-sized Malaysia companies, managing every aspect of their employee payroll processing.
Enquire now about Corporate Payroll Services Malaysia

Malaysia My Second Home (MM2H) Programme is introduced by Malaysia government to allow people from all over the world to live or retire in Malaysia on a long term basis. The MM2H Programme was transformed from the formerly known "Silver-Hair Programme" which was only applicable for those who were 50 and above.

Enquire now about MM2H Visa Programme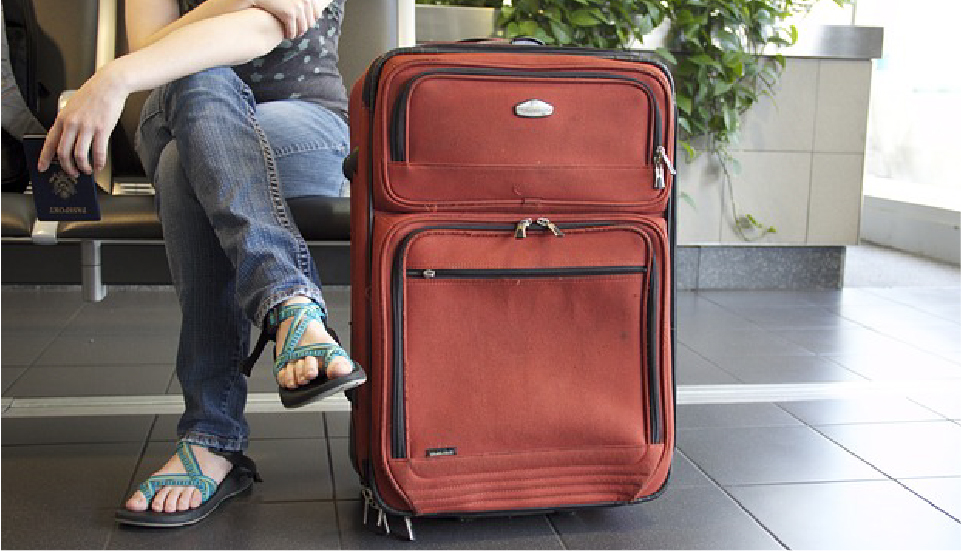 Beyond Corporate Group is one of the very few law firms in Malaysia that has a dedicated immigration practice providing immigration services advice and assistance with in-bound immigration.
Enquire now about Work Visa Malaysia

Outsourced accounting, bookkeeping, and controller services have become more common for Malaysia in small businesses today. Why? The advantages, which once were only enjoyed by mid-market and enterprise companies, are becoming understood by smaller companies in Malaysia.

Enquire now about Accounting Services in Malaysia
Employment Pass Application Agency
Foreign nationals intending to work in Malaysia must generally obtain one of three work visas: employment pass, temporary employment visit pass, or professional visit pass and Resident Pass.
Enquire now about Work Permit in Malaysia

Frequently Asked Questions
Ensuring that the company's board of directors operates in accordance with good corporate governance principles.
Maintaining accurate records of the board's proceedings and providing advice to the board on legal and compliance matters
Ensuring that shareholders are kept informed of the company's financial performance and major corporate events
Yes, all registered companies are required to have at least 1 licensed company secretary that resides in Malaysia & a member of SSM approved professional bodies.
Trusted by businesses from SMEs to multinational corporations, we ensure our client's privacy information is confidential. We focus on getting things done in the most efficient ways without any hidden charges.
TESTIMONIALS

Andy Gray, Director, Company Name
All thanks to Beyond Corporate Group, they were able to provide me with advice for new business owners like me and I was able to set up my private limited company without any worries. I would like to subscribe to their other services in the future!

Andy Gray, Director, Company Name
I've always wanted to move to SEA country. After months of research, I am pleased to learn about the Malaysia My Second Home (MM2H) Programme from Beyond Expatriate Advisory. They are efficient and provided me the necessary information to prepare for my migration to Malaysia.

Andy Gray, Director, Company Name
As an SME owner, I have always faced problems handling my own accounts. Beyond Corporate Group helped me to settle my incomplete accounting files over the past months and also customize accounting solutions that suits my business.
Get in touch with our corporate secretarial expert today!
Drop us a message about Corporate Secretarial Services
Have any inquiry? Do not hesitate to message us.